Lake Geneva (or Lac Léman) is a half moon lake shared by France and Switzerland that is framed by the Alps. Geneva, the southernmost city in Switzerland, is a political hub with upscale boutiques and a cobblestoned old town.
The spa village and resort of Évian-les-Bains is located on the southern, French side. From Lausanne to Montreux, the stylish, palm-studded Swiss Riviera extends along the north shore.
Here is a list of Best Guided Boat Tours of Lake Geneva (2022):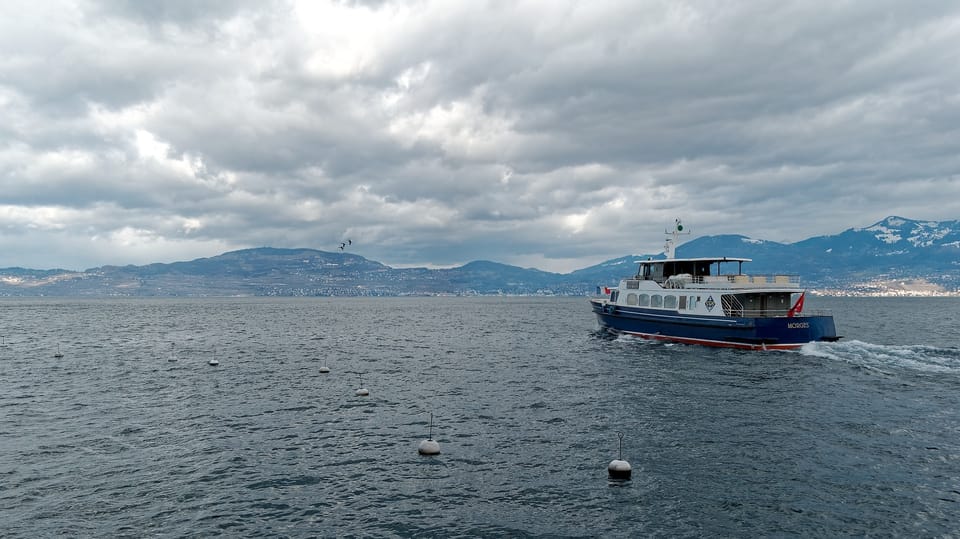 On a 50-minute scenic trip, discover the splendour of Lake Geneva's shoreline. Enjoy stunning scenery of the Swiss Alps from the ocean.
Explore Geneva and its beautiful lake from a different angle — right on the water. Begin your excursion in the Pierres du Niton and cruise to Pointe à la Bise. View Geneva's famous Jet d'Eau, the city's distinctive fountain, Mont-Blanc peak and the neighboring Swiss Alps, as well as renowned buildings such as the United Nations.
Before returning to the pier from which you departed, pass through the exquisitely kept gardens that flank the lake's banks, as well as the beautiful surrounding flora and animals. An app with cruise information is downloadable on the spot in a free wifi location; all details will be provided at the cashier's desk.
Escape the bustle of the city on a 50-minute cruise on Lake Geneva
Admire panoramic views over the lake to the stunning expanse of the Swiss Alps
Download a free app which includes an audio guide for this tour
Free cancellation: Cancel up to 24 hours in advance to receive a full refund
Reserve now & pay later: Keep your travel plans flexible — book your spot and pay nothing today.
Duration 50 minutes: Check availability to see starting times.
Skip the ticket line